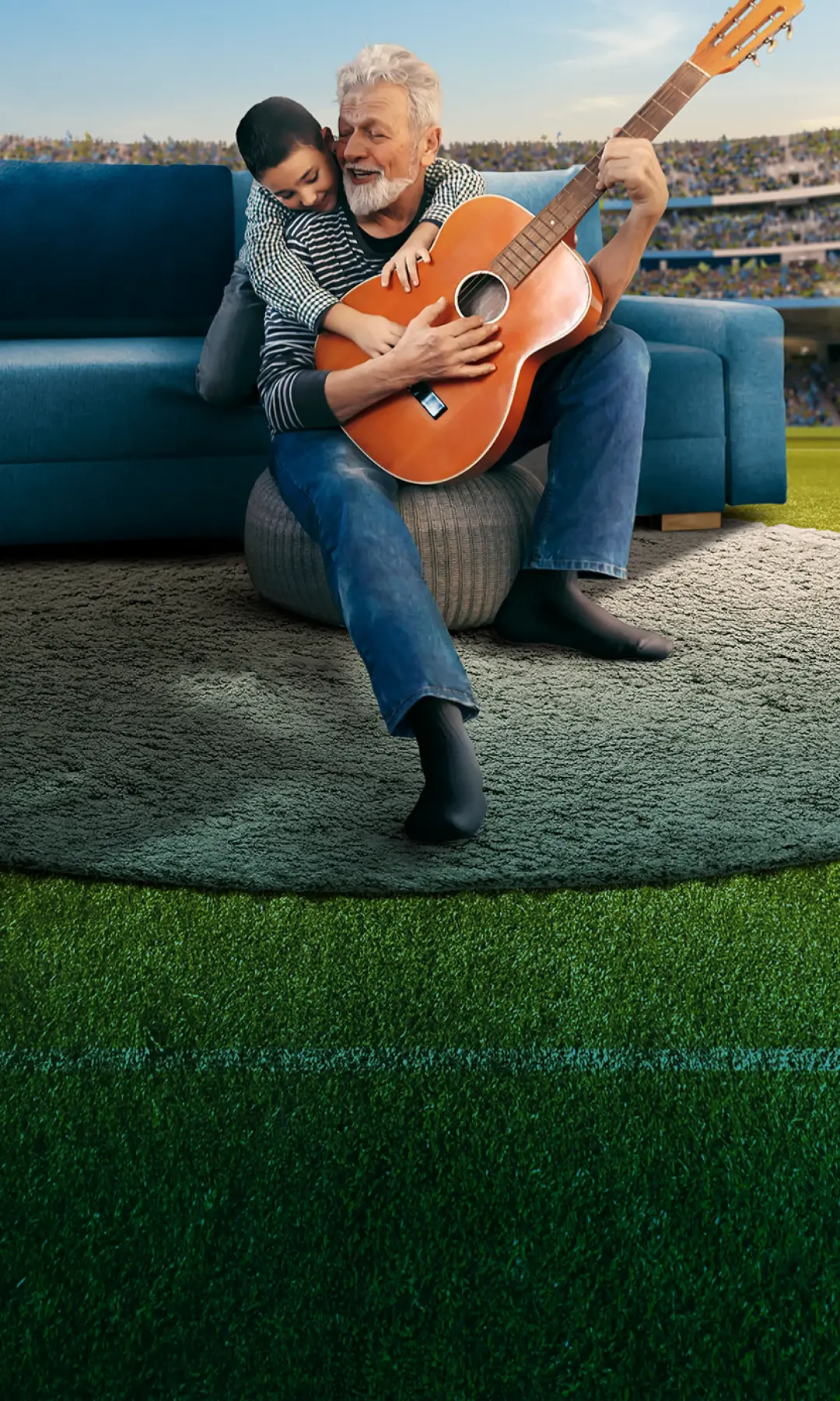 Celebrating
of helping patients1*†
*Initial approval in 2013.
†Patients' experiences may vary.
With over
patients treated worldwide2*
*June 2023. Source: IQVIA projected claims data (including approved US indications before and after May 2023) and Janssen data on file (global internal shipment demand data and clinical trial data).
Including
La Verne

,
An Imbruvica® patient
living with CLL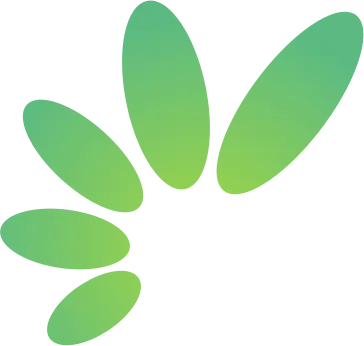 "Today, I continue to paint the masterpiece that is my life."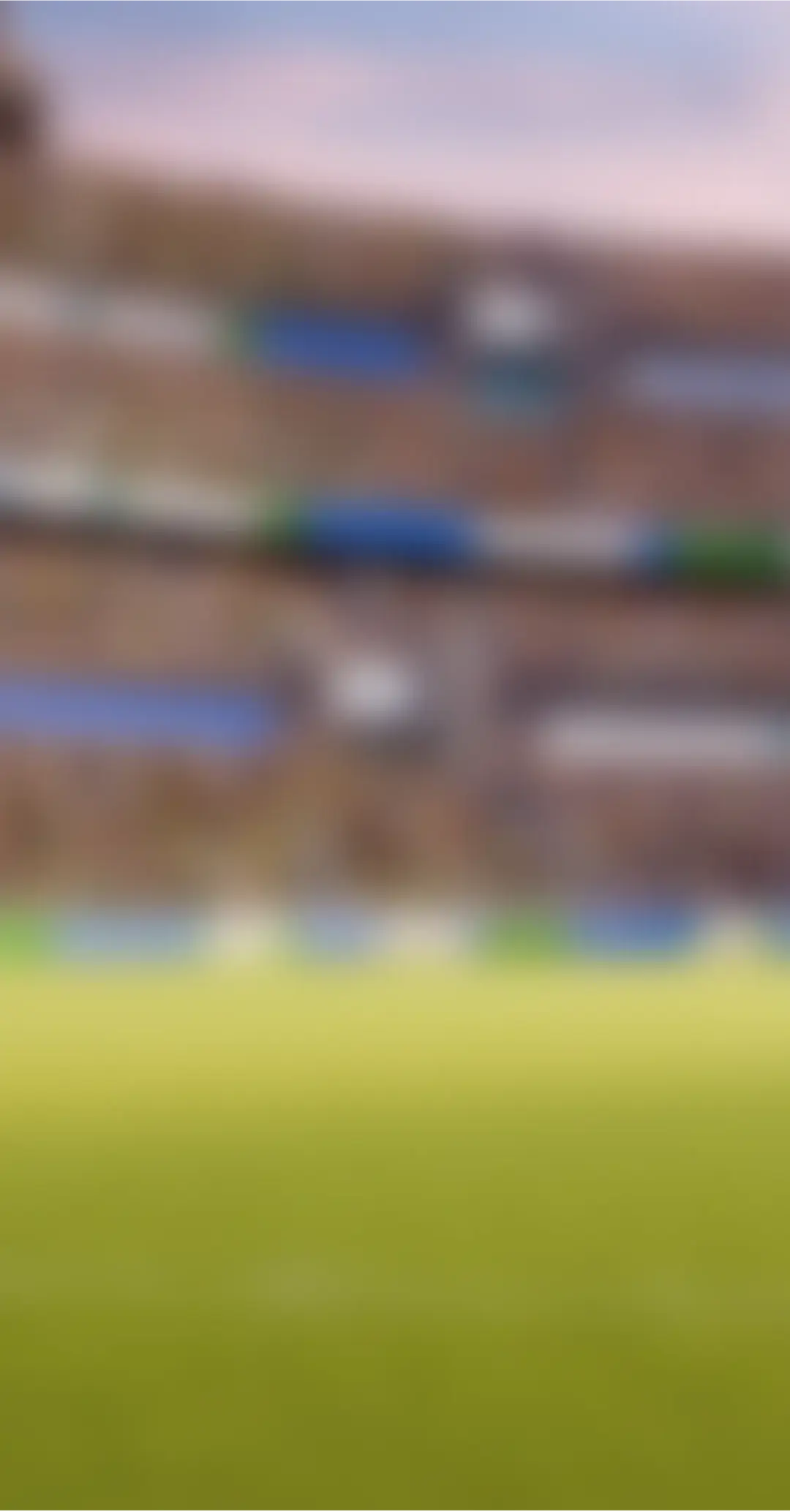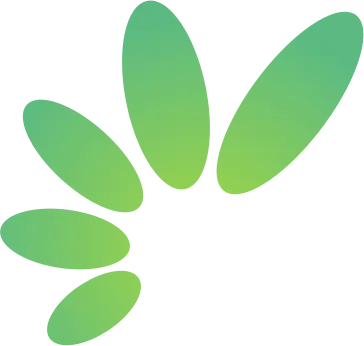 Explore the data, including Long-term safety and efficacy in CLL and WM
IMBRUVICA® By Your Side patient support‡
Starting treatment with IMBRUVICA® can feel like a big step for patients. That's why the IMBRUVICA® By Your Side patient support program offers the information and resources your patients may need during treatment.
IMBRUVICA® By Your Side Copay Card
Eligible patients may pay as little as $0§
IMBRUVICA® By Your Side patient support program is not intended to provide medical advice, replace prescribed treatment plans, or provide treatment or case management services. Patients are advised to always talk to their healthcare provider and treatment team about any medical decisions and concerns they may have.
Learn More
Abbreviations
cGVHD=chronic graft versus host disease, CLL=chronic lymphocytic leukemia, SLL=small lymphocytic lymphoma, WM=Waldenström's macroglobulinemia.
References
1. 
IMBRUVICA® (ibrutinib) Prescribing Information.
2. 
Data on file.