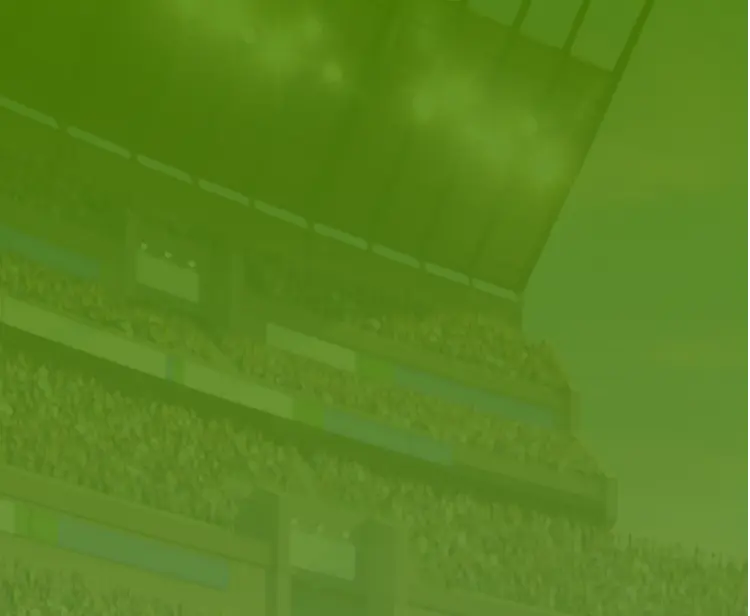 HELIOS: IMBRUVICA® + BR FOR RELAPSED/
REFRACTORY CLL/SLL
HELIOS: IMBRUVICA® + BR across several patient types
Randomized, multicenter, double-blind, placebo-controlled, phase 3 HELIOS trial1,2
In both arms, patients received BR for a maximum of six 28-day cycles. Bendamustine was dosed at 70 mg/m2 infused IV over 30 minutes on Cycle 1, Days 2 and 3, and thereafter on Cycles 2-6, Days 1 and 2. Rituximab was dosed at 375 mg/m2 on Cycle 1, Day 1, and thereafter at 500 mg/m2 on Cycles 2-6, Day 1.
†Patients on placebo were able to cross over to IMBRUVICA® after confirmed disease progression.
PFS and ORR were assessed by an IRC per iwCLL criteria.2
CT scans were done at baseline and then every 12 weeks and were centrally reviewed and assessed by the IRC2
HELIOS included patients with select high-risk characteristics1,2
Selected patient characteristics1,2
Abbreviations
BR=bendamustine and rituximab, CLL=chronic lymphocytic leukemia, CT=computed tomography, del=deletion, ECOG PS=Eastern Cooperative Oncology Group Performance Status, IGHV=immunoglobulin heavy-chain variable region gene, IRC=independent review committee, IV=intravenous, iwCLL=International Workshop on CLL, ORR=overall response rate, PFS=progression-free survival, SLL=small lymphocytic lymphoma.
References
1. IMBRUVICA® (ibrutinib) Prescribing Information. 2. Chanan-Khan A, Cramer P, Demirkan F, et al. Ibrutinib combined with bendamustine and rituximab compared with placebo, bendamustine, and rituximab for previously treated chronic lymphocytic leukaemia or small lymphocytic lymphoma (HELIOS): a randomised, double-blind, phase 3 study. Lancet Oncol. 2015;17(2):200-211.