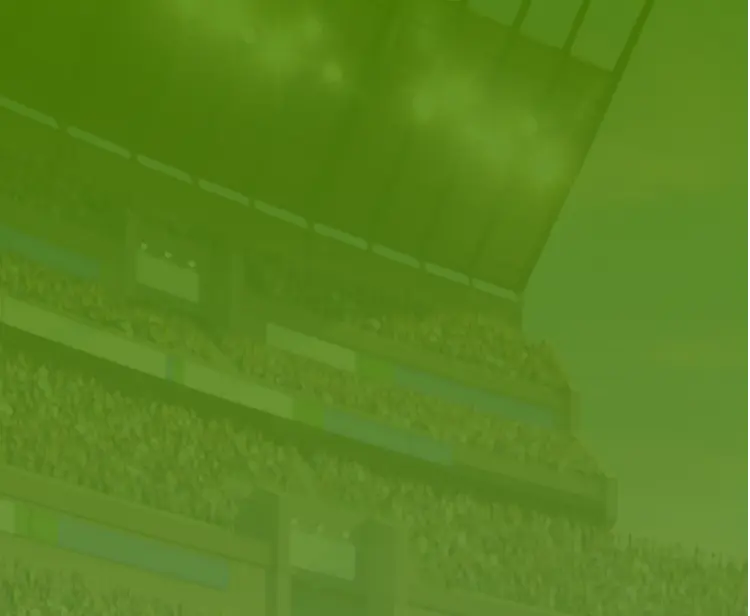 i

LLUMINATE™: SUPPORTING AN ESTABLISHED
SAFETY PROFILE IN CLL/SLL1
Adverse reactions (ARs) in at least 10% of patients in the IMBRUVICA® arm in patients with CLL/SLL1
iLLUMINATE™ Trial
Median duration of exposure was 29.3 months for IMBRUVICA® + obinutuzumab vs 5.1 months for chlorambucil + obinutuzumab1
Scroll right to see full chart
 
IMBRUVICA® + obinutuzumab (n=113)
chlorambucil + obinutuzumab (n=115)
Adverse Reactions
All Grades (%)
Grade 3 or Higher (%)
All Grades (%)
Grade 3 or Higher (%)
Blood and lymphatic system disorders
 
Neutropenia*
48
39
64
48
Thrombocytopenia*
36
19
28
11
Anemia
17
4
25
8
Skin and subcutaneous tissue disorders
 
Rash*
36
3
11
0
Bruising*
32
3
3
0
Gastrointestinal disorders
 
Diarrhea
34
3
10
0
Constipation
16
0
12
1
Nausea
12
0
30
0
Musculoskeletal and connective tissue disorders
 
Musculoskeletal pain*
33
1
23
3
Arthralgia
22
1
10
0
Muscle spasms
13
0
6
0
Respiratory, thoracic, and mediastinal disorders
 
Cough
27
1
12
0
Injury, poisoning and procedural complications
 
Infusion related reaction
25
2
58
8
Vascular disorders
 
Hemorrhage*
25
1
9
0
Hypertension*
17
4
4
3
Infections and infestations
 
Pneumonia*
16
9
9
4†
Upper respiratory tract infection
14
1
6
0
Skin infection*
13
1
3
0
Urinary tract infection
12
3
7
1
Nasopharyngitis
12
0
3
0
Conjunctivitis
11
0
2
0
Metabolism and nutrition disorders
 
Hyperuricemia
13
1
0
0
Cardiac disorders
 
Atrial fibrillation
12
5
0
0
General disorders and administration site conditions
 
Pyrexia
19
2
26
1
Fatigue
18
0
17
2
Peripheral edema
12
0
7
0
Psychiatric disorders
 
Insomnia
12
0
4
0
The data are not an adequate basis for comparison of ADR rates between treatment arms.
The body system and individual ADR terms are sorted in descending frequency order in the IMBRUVICA® arm.
Includes multiple ADR terms.
†Includes one event with a fatal outcome.
An established safety profile in CLL/SLL1
The most common adverse reactions in patients with CLL/SLL receiving IMBRUVICA® (≥30%) were thrombocytopenia, diarrhea, fatigue, musculoskeletal pain, neutropenia, rash, anemia, and bruising.
Abbreviations
ADR=adverse drug reaction, AR=adverse reaction, CLL=chronic lymphocytic leukemia, SLL=small lymphocytic lymphoma.
Reference
1. IMBRUVICA® (ibrutinib) Prescribing Information.